The Art Of Flight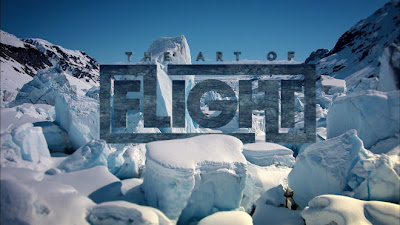 is one of the most beautifully produced films and is remarkably sincere and inspiring. And the soundtrack and dialog at least keep up with the beauty, elegance and serenity this film presents.
Yes, this is a snowboarding film, and yes, winter is over in the northern hemisphere, and perhaps there is only one of you heading down to Chile or New Zealand. Regardless, take a few hours in this season of transition to reflect on your dreams, relationships, your course, and at the very least watch this film—its more than spectacular, and more than just the sequel to That's It That's All.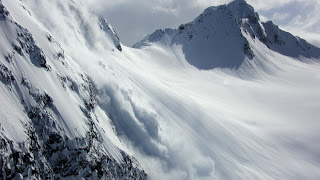 But know, if you enjoy this film you will want to quit your job, sell your stuff, and burn your savings on the promise of that next wave, that next epic powder day, that next inspired concert....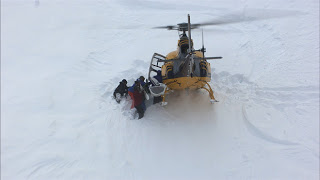 Music has always accompanied extremes of life and living, and the the closer we feel our mortality the better we know ourselves and the more clearly we think—provided there is some wisdom and self preservation helping hold it all together. This movie is a celebration of the moment, of living, of nature, and of relationships and pushing our dreams closer—together.