And the Winner of our RMAF Giveaway Is...
Remember these beauties from RMAF?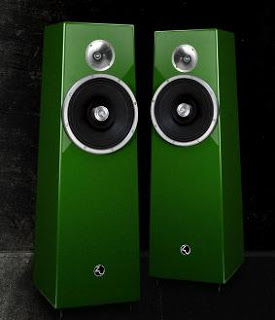 After receiving more than 400 entries, we've selected a winner. But it wouldn't be very interesting if we just told you, so we have a special treat for you over on our Facebook page. Check it out to see the video of us drawing the winner and if you don't like us already, make sure you do. There's a lot of cool stuff over there.