Zu @ Apple | Los Angeles earlier this month.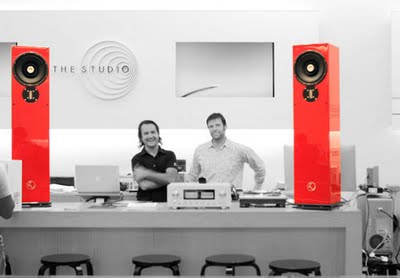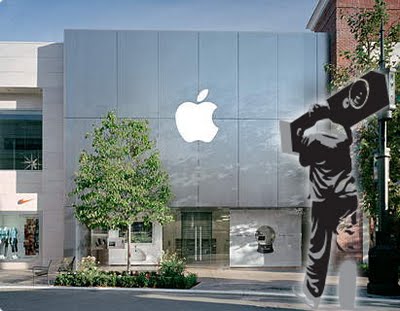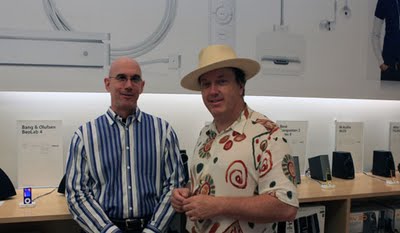 Zu hosted a music event at the flagship Apple Store | The Grove last
The get-together focused on computer based audio, how to it sounding good, how to work within iTunes, how to get your analog collection in to your music library, and most importantly how to get it from our Mac and into our living space. This was not an iPod or headphone thing, it was about uncorking your sound, filling your room, making it life-sized, making the party at your place.
Likely we'll be back again in October, adding venues along the way, and expanding the Q&A and listing, and including an after partly meet and greet.
Apple Store | The Grove
The Grove 189 The Grove Drive
Los Angeles, CA 90036