Trip to Switzerland and the Ebaen home
Before the Munich show I wanted to pay Srajan with 6moons a visit and see how he was liking his Essence.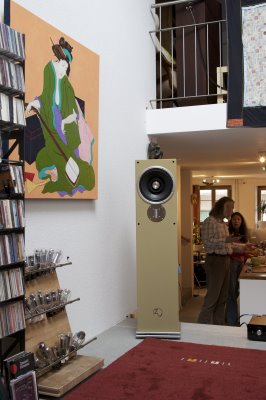 Srajan's room should be the poster child for believable stereo imaging. It's great in all the other areas too but you can't believe how much depth and realism you get with his setup. If you want to hear how well the Essence can image then buy a ticket to Switzerland... nah just buy a pair yourself and then take a trip to Switzerland to do something else.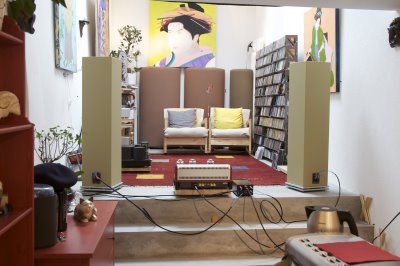 The Essence hooked up to some really inexpensive little integrated amplifier out of Serbia. The Essence sounded amazing, not just okay, on the SET Yamamoto, Modwright 150W amp, and this less than 300 Euro little amp from Serbia. What other loudspeaker offers that?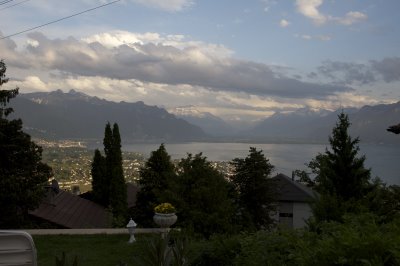 Srajan recommended a great B&B to stay at near his home in Chardonne. I've never enjoyed not having a tv in my room more.