American loudspeakers and American motorcycles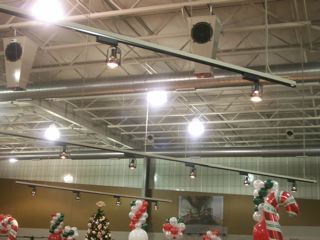 Can you spot the Druid EFX above?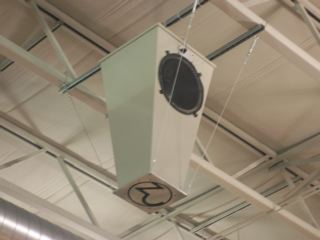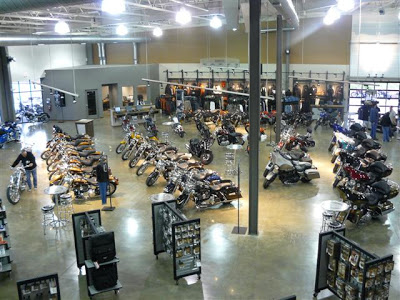 Ohio's largest Harley Davidson dealer is one killer place to shop for a bike and listen to music. Zu installed two custom subs with two 18s in each and five pair of Druid EFX to make Harley-Davidson Biketown the best sounding motorcycle dealership on the planet. Harleys are famous for their loud v-twin growl so it's only fitting to feature a Zu sound system that can play over the top of even open pipes! Don't believe us?- go ask Tom Wronkovich for a demo and while you're there take home an American bike-Harley or Buell.