Preparations for Deepsky
...just got back from setting up the system for tomorrow night. Had to do quite a bit of room treatment, but it's sounding good.
...just after unpacking the truck...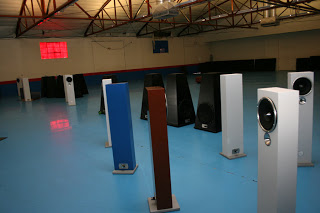 No this is not Deepsky, though Adam is just as bald.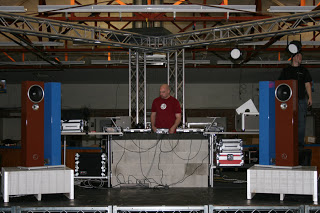 ...Adam Decaria checks the gear. Dustin from Exile Events hangs lights.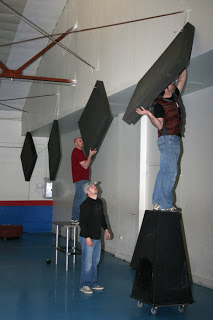 Check back later for photos from the Event.