Taiwan, Jingo opens new store
Jingo to open it's 15th store on January 18th!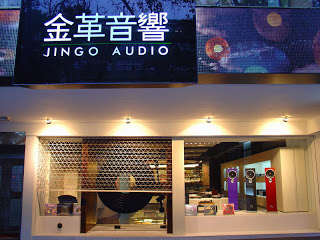 some of the photos taken at the ground floor of the new store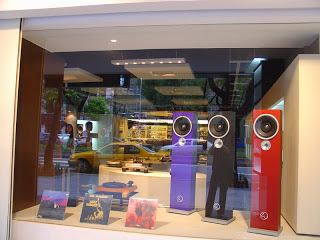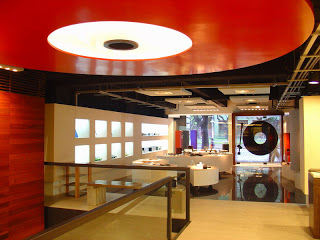 the store was originally scheduled to open in October but the initial display was not quite what they wanted. So Jingo spent the last couple of months re-tooling the display. Well, can we just say it was worth the wait, nice job guys!
Jingo Analog! The real touch of life!