Bottlehead gathering in Knoxville
Here are some intital photos of the listening rooms before things got started. More photos to come.
Notice anything different?
I'm thinking there's a great view out that window.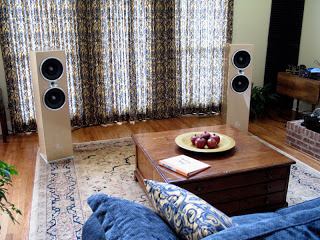 So many amps, so little time. Now, see if you can guess which one is currently powering the Druids.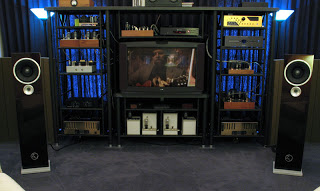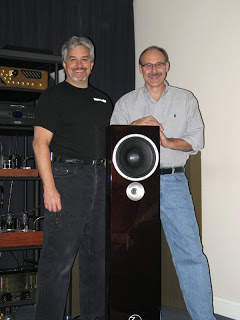 Ron WIlliams and Jeff Lalonde with the Druid MK4 in the Ruby Slipper Finish.