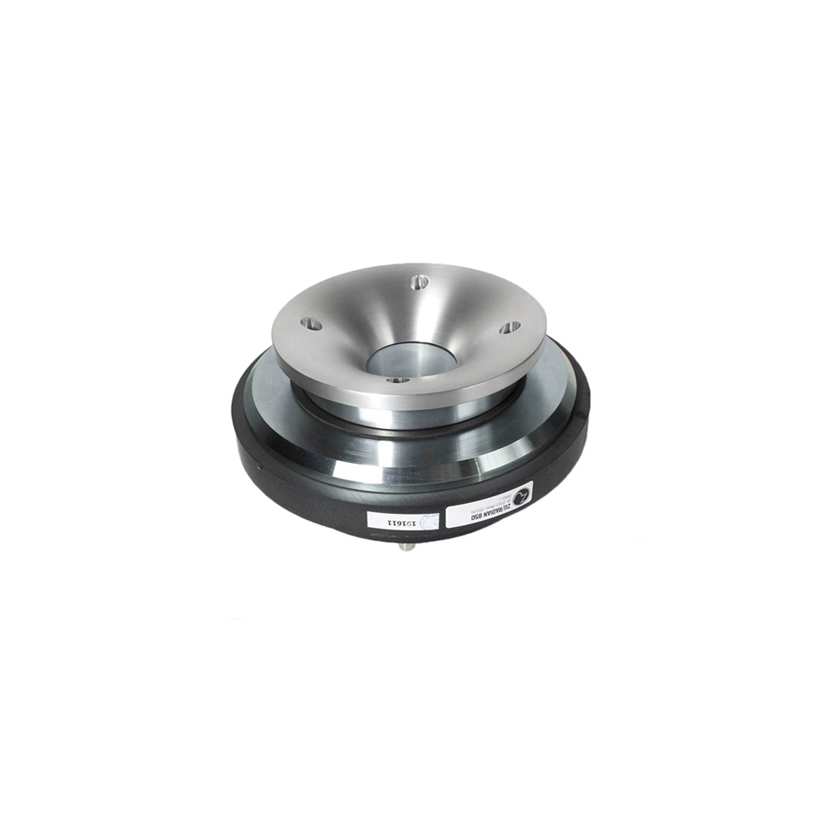 Zu 2" HFL-1 Tweeter Lens
Machined from 6061-T6 billet and hand finished on-lathe. Designed to be used on 3/4" plate material (.72–.75") and allow the mass and structure of the compression driver and machined lens to add massively to the strength and damping of the baffle area. Compression drivers must have a smooth mounting face and measure at least 4.75".
2" throat.
5.5" mouth.
1.055" depth.
.325" flange depth.
4" bolt hole circle.
.26" through hole with .41 counter bore.
Features small fillet between body and flange.
Includes 4x stainless M6 socket cap screws with the correct length for use with Radian 850 drivers.
Price Includes:
1x Machined HF-1 Tweeter Lens.
4x M6 stainless socket cap screws for use with Radian 850 driver.
60-day satisfaction guarantee—we cover return shipping.
(Radian 850 driver not included, shown for reference.)